Andre Drummond's FIVE Blocks on Harden and Harden's INCREDIBLE Defense in Overtime
|
Drummond Making Harden Cry: 
Jonathan Feigen

✔@Jonathan_Feigen

Mike D'Antoni on having Harden defend Blake Griffin in the post. "Thank goodness we have James who is one of the better post defenders in the league. They went to their strength and we had a pretty good guy on him."
Harden's INCREDIBLE Defense in Overtime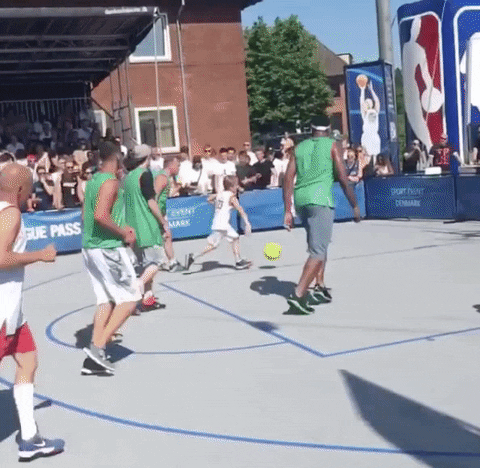 Harden's Defense in OT 
 @!!!